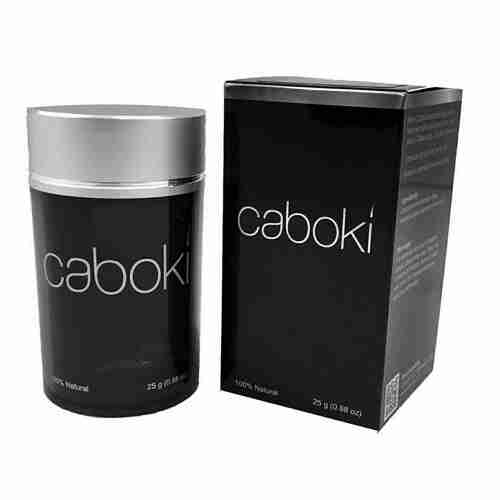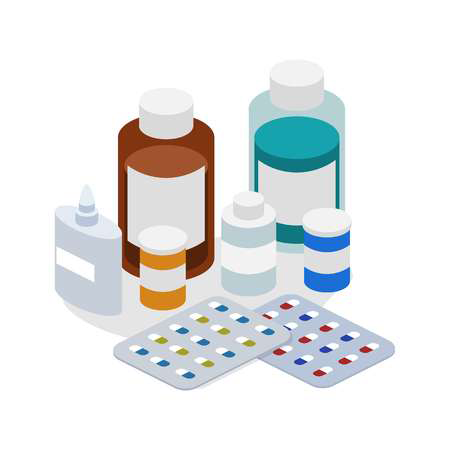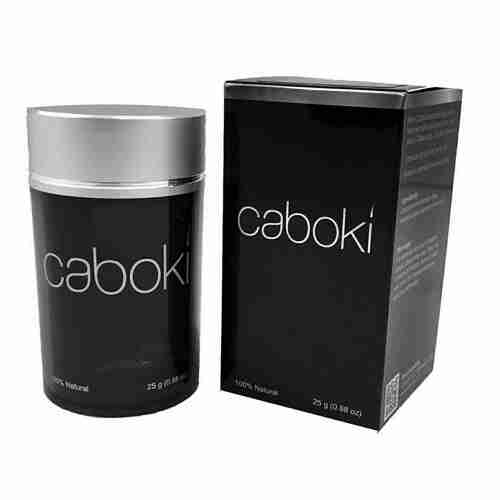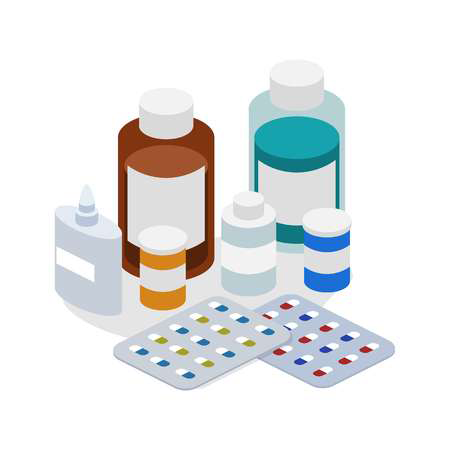 Caboki 25gm Hair Fiber
Generic Name :
Personal Item
Brand Name :
Caboki 25gm Hair Fiber
Strength :
100% WOARKABLE
Price:
1990.00 TK
Stock: YES
Note
:
If medicine quantity 1 = 1 Strip ( plz see the description)
Share in Social Media
Caboki 25gm Hair Fiber
1. Make sure the hair is not sweaty or oily before using the product. Otherwise wipe it off. 2. Women's hair loss due to the causes of recessive genes unless a serious disease, otherwise women will not be bald, only sparse hair; Therefore, this product is also suitable for women. 3. We suggest consumers to keep the hair length as long as possible, so that the product could have better adhesion. Hair length of about 0.5 to 1cm or more is better. 4. Hair building fiber is suitable for top-bald people as well as hair spares people, so it may not be suitable for the completely bald people. 5. It can be wipe off gently with tissues when it falls on the ears or neck. 6. While use, please follow the hair lines and start it from the back to the front. Block the forehead to avoid falling on the face. 7. After use, gently tap your head and make it looks natural. 8. It's fine to shape your hair with a comb after use the product, but try to keep a little distance from hair root to avoid the fiber falling, if it falls, it can be restored by reusing. 9. When you feel large quantities from the bottle, please lean against the scalp and slide back and forth, meanwhile shake the bottle appropriately. Otherwise, sprinkle the fiber from a little far away. Please shake the bottle slightly to get a better effect. 10. Shape the hair and use the hair styling mist to spray on hair. After 10-20 minutes, you can touch the hair slight without scratching or rubbing. 11. This product can be used for any hair style, any hair texture, hair color (such as curly hair, thick hair, dry hair, more colors are available). 12. This product can be used both for men and women.
---