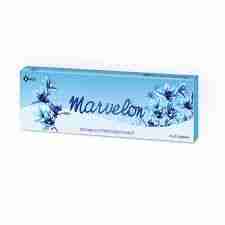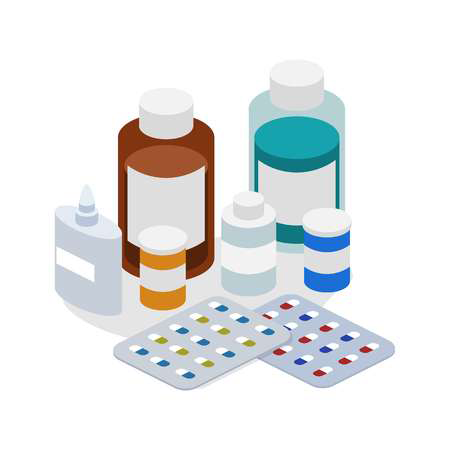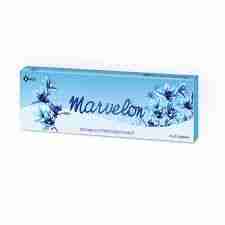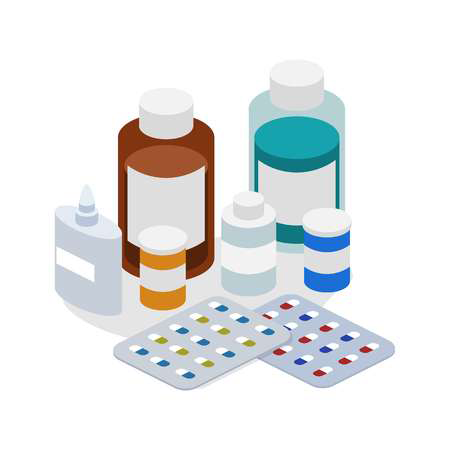 MARVELON
Generic Name :
CONTRACEPTIVE PILL
Strength :
100% WOARKABLE
Note
:
If medicine quantity 1 = 1 Strip ( plz see the description)
Share in Social Media
MARVELON
Marvelon contraceptive pill It works by preventing ovulation (the release of an egg from an ovary) and causing changes in the mucus of the cervix that make it difficult for sperm to penetrate and for an egg to implant. It may also be taken to regulate the menstrual cycle. Do not give this medication to anyone else, even if they have the same symptoms as you do. It can be harmful for people to take this medication if their doctor has not prescribed it. Each white, round tablet contains desogestrel 0.15 mg and ethinyl estradiol 0.03 mg. Nonmedicinal ingredients: colloidal silicon dioxide, hydroxypropyl methylcellulose, lactose, polyethylene glycol, povidone, starch, stearic acid, talc, titanium dioxide, and vitamin E. Each green, round tablet contains the following nonmedicinal ingredients: hydroxypropyl methylcellulose, indigotine blue, iron oxide, lactose, magnesium stearate, polyethylene glycol, starch, titanium dioxide, and talc. If you miss 2 pills in a row during the first 2 weeks of your cycle, take 2 pills the day you remember and 2 pills the next day, then take one pill a day until you finish the pack. Use a second method of birth control if you have sex in the 7 days after you miss the pills. Each pack contains 21 pills.
---