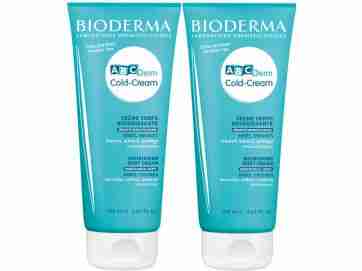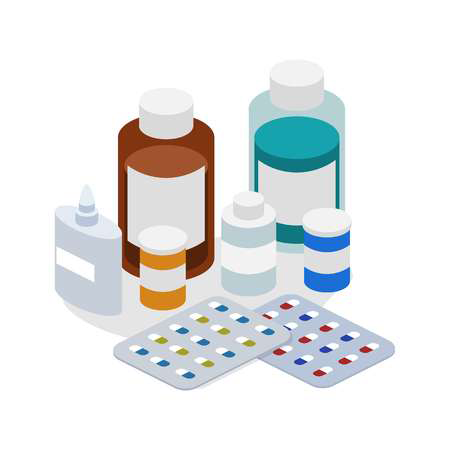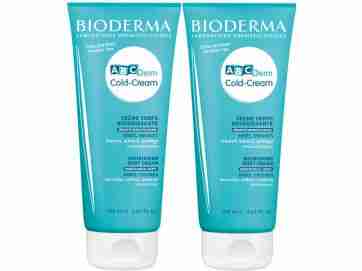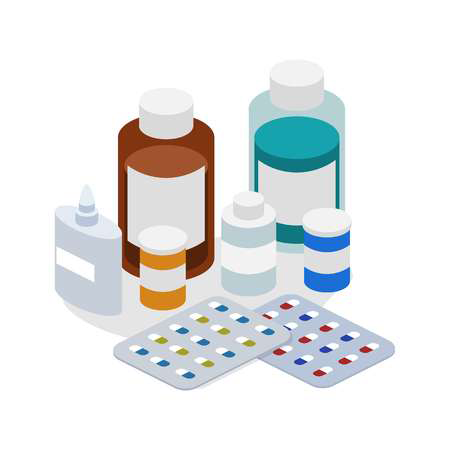 Bioderma ABCderm Cold-Cream Corps 200ml
Generic Name :
Cold-Cream
Brand Name :
Bioderma ABCderm Cold-Cream Corps 200ml
Price:
1500.00 TK
Stock: YES
Note
:
If medicine quantity 1 = 1 Strip ( plz see the description)
Share in Social Media
NOURISHING AND PROTECTIVE BODY CARE.
- High-safety and high-tolerance superfatting nourishing and protective body cream for babies and children with dry or fragile skin.
- Specifically formulated in accordance with the ABCDerm dermatological safety commitment, Bioderma ABCDerm Cold cream Crème corps nourrissante, a protective treatment based on dermatological active ingredients rich in essential fatty acids, helps restore the altered epidermal barrier function of dry skin and improves moisture retention in the skin.
- Its creamy and non-greasy texture (water-in-oil emulsion) provides long-lasting relief from the feeling of dryness, discomfort and tightness.
---