How to Order by Message
Format for ordering through SMS, Facebook, or Email:
1. Your Full Name

2. Your Address

3. Your Phone Number

4. Your Email Address
Example Order
Name : Md.Al-Amin

Phone : 01676528589

Email : example@gmail.com

Address : Dhaka,Uttara,Sector-06,Road-10,House-24 Napa, Tablet, 500mg, 2 pata Orsaline, 5mg, 5 packets Pampers, xl 30 pack, 4 packets

SMS: 01648462005, 01304419901
healthpharma.com.bd healthpharma.com.bd | service@healthpharma.com.bd
Online Order System
Search for products by typing in product names, brands, etc. into the search bar on the home page.

Add items to your cart by clicking on the Add to cart button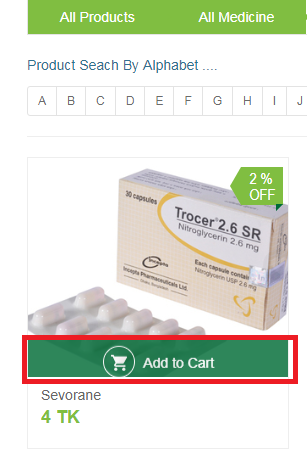 To quickly view or edit your cart, click the 'My Cart' on the navbar on the top right of the page. Click on View cart' button to begin the checkout process.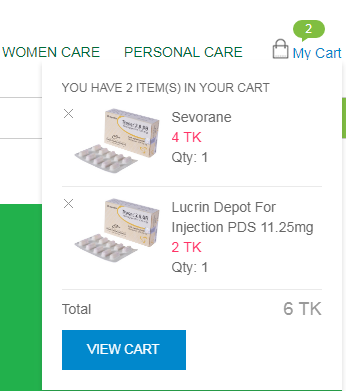 Again to make sure there are no errors.Select inside or outside Dhaka or emergency and click the process checkout button.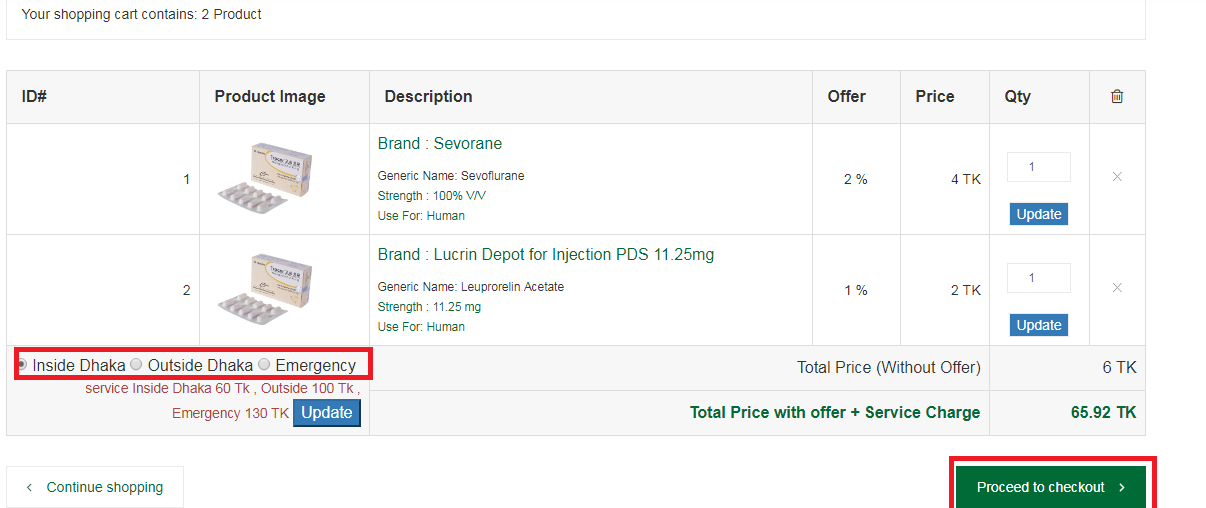 Give your shipping address and click on the continue button

Select payment system to pay and also select agree terms & condition and click on the continue button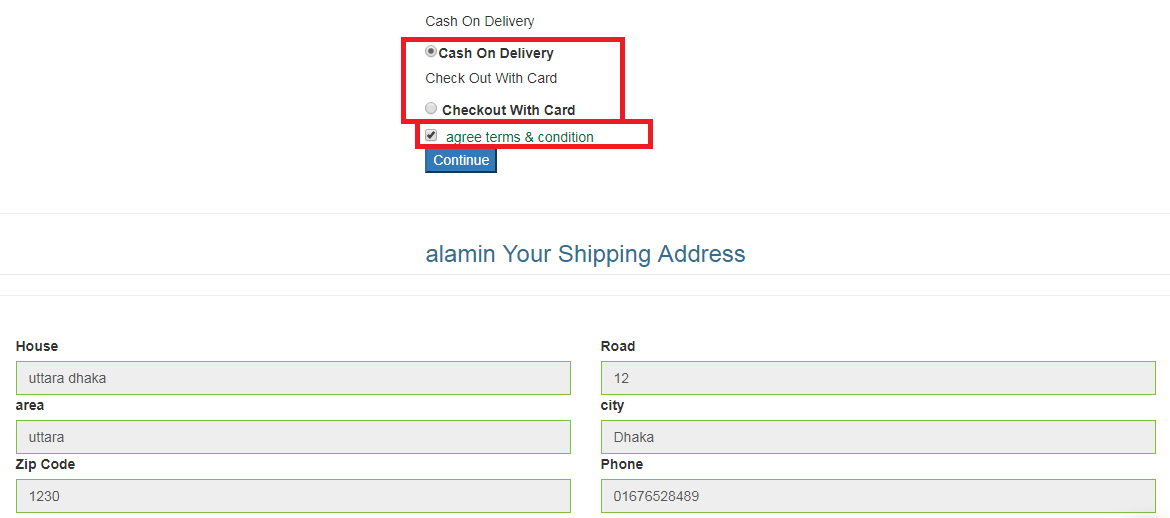 Here you can see